WEBSITE IS BEING REORGANIZED (please call if you have any questions)

We offer solid body electric guitars in a variety of models that include hand carved designs, custom finishes, aging/relicing, etc.. as well as other distinct features including wooden and metal pickguards ,dualtone fretboards, built in amps, carved trem arm tips, etc.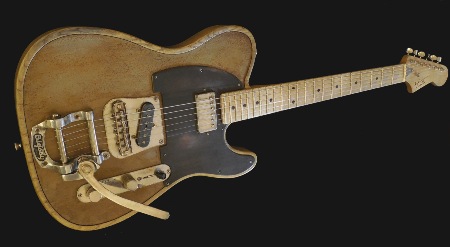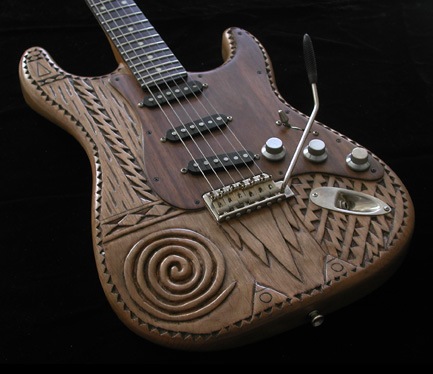 NOW AGING EXISTING GUITARS ! (even with poly finish's) click on the "AGING/RELICING " and "MAKEOVER" pages to see examples " and send us your own guitar to upgrade, mod, repair, age,etc..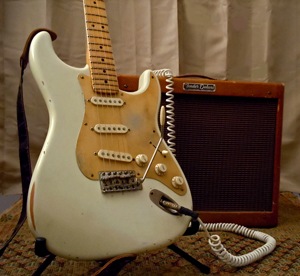 Neck Aging on existing guitars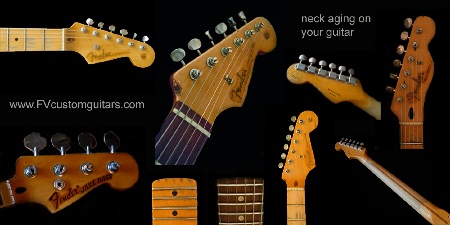 NOW AGING RELICING GIBSON LES PAULS (mild to heavy)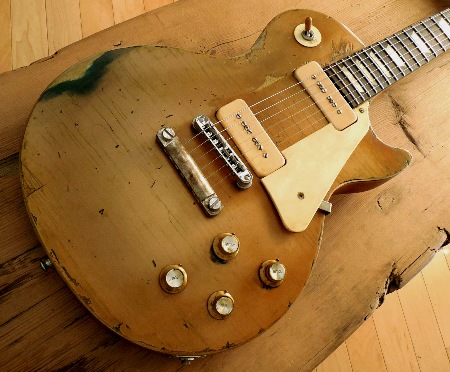 AUTHORIZED DEALER: DESTROYALLGUITARS.COM

Fender®, Tele®, Telecaster®, Strat®, and Stratocaster® are registered trademarks of Fender Musical Corporation (FMIC) FVcustomguitars is not affiliated with FMIC

(Under no condition would a Fender decal be applied to headstock , all Fender decals are seen are genuine Fender necks)